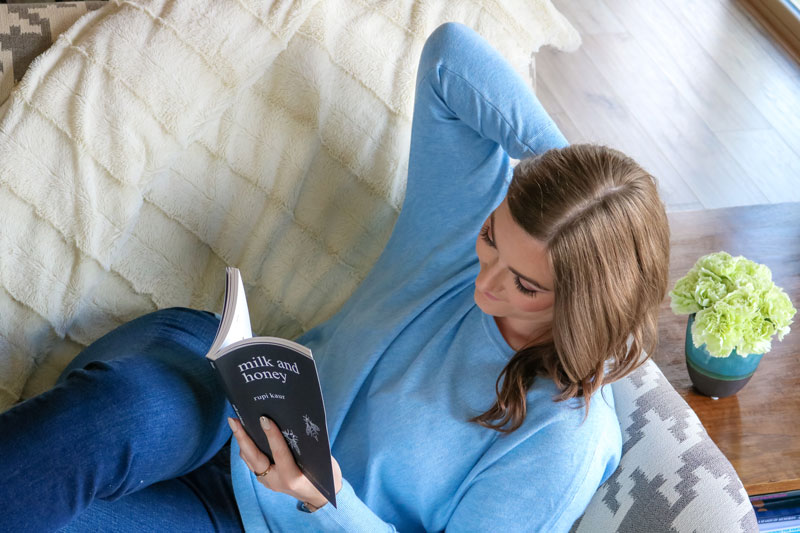 About the Author
Danielle is an indie author with a rebellious spirit and independent mindset. She got tired of working various jobs and built her own copywriting business at the age of 25. She also highly enjoyed earning a Bachelor of Arts degree with Great Distinction from Athabasca University and is currently working toward a Master of Arts in Integrated Studies.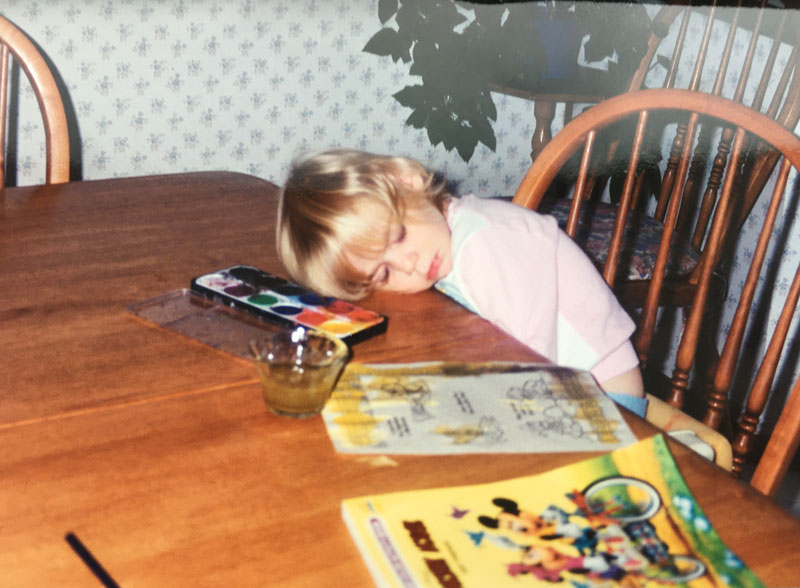 Writing & Passion
Since the day she was six years old and her mom brought her a few pieces of paper stapled down the centre and told her to write a book, Danielle has imagined holding her own published book in her hands. She expected that the novelty would wear off once it actually happened, but luckily for her readers she was quite wrong.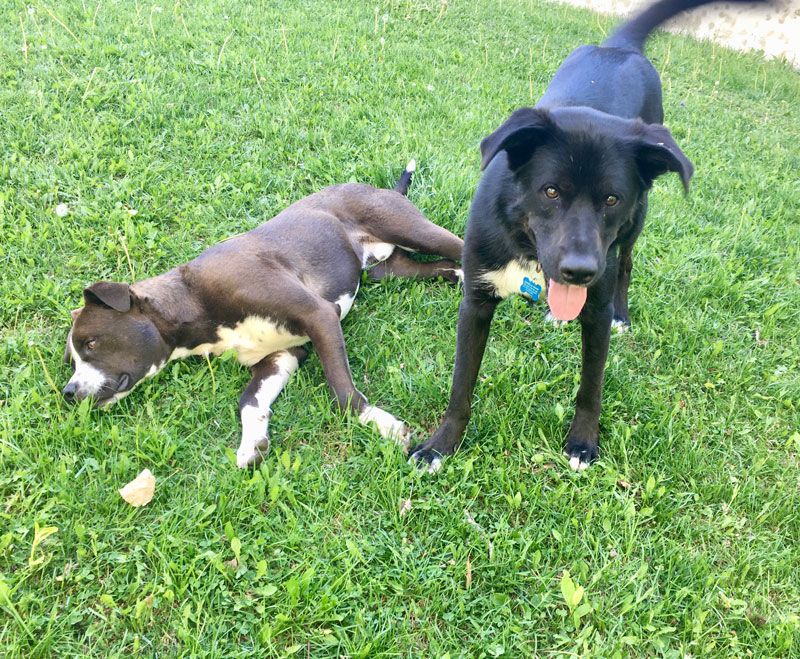 Acreage Life
Alberta-born and raised, Danielle enjoys an introverted country life with her two dogs, Milo and Presley. When she isn't working in her gardens or sitting on her front porch with a cup of tea and a great book, you can probably find her spending time with family and friends.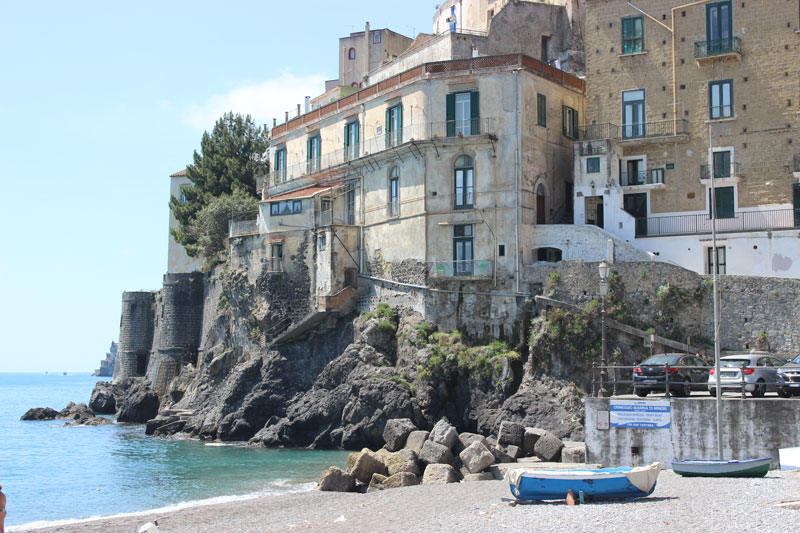 Travel & More
Danielle also likes to travel. Her recent destinations have included Costa Rica, Spain, France, and Italy. Her favourite was a small town on the Amalfi Coast in Italy called Minori. To stay up to date on her latest book releases and other fun projects, visit www.daniellemohr.com and sign up for the mailing list.